Click on thumbnail to view short video highlights from First Fridays Art Lecture, February 6, 2015:
"Stephen Csoka—From Hungarian Treasures to Master Portraits and New York Landscapes".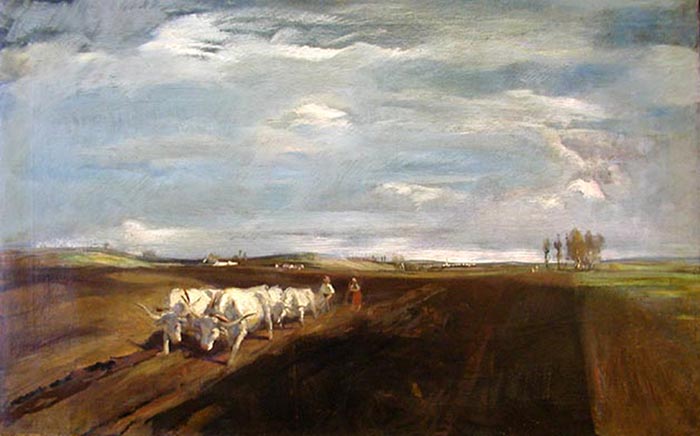 ---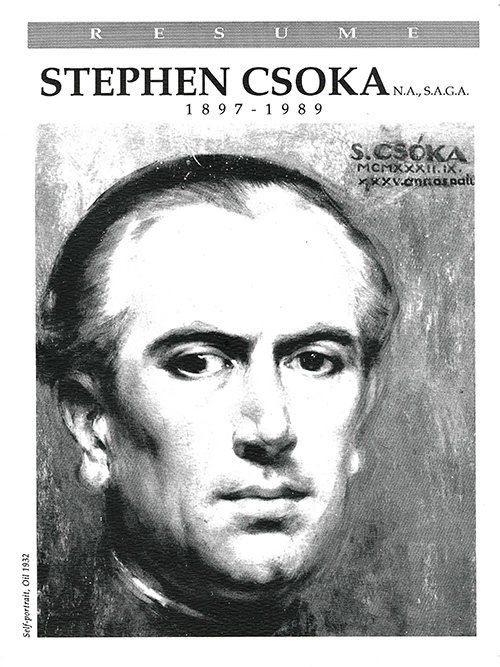 Stephen Csoka, Portfolio Csoka, Portfolio
Click on image to view
Stephen had established himself as one of Hungary's most promising young painters, but his arrival in America at the depths of the Depression was less than auspicious. The art establishment was not yet open to foreign artists and Stephen spent nearly eight years with his father-in-law as a house painter in Brooklyn. Undaunted, he continued to paint and make etchings. Stephen Csoka's work is found in museums and private collections throughout the United States and abroad.